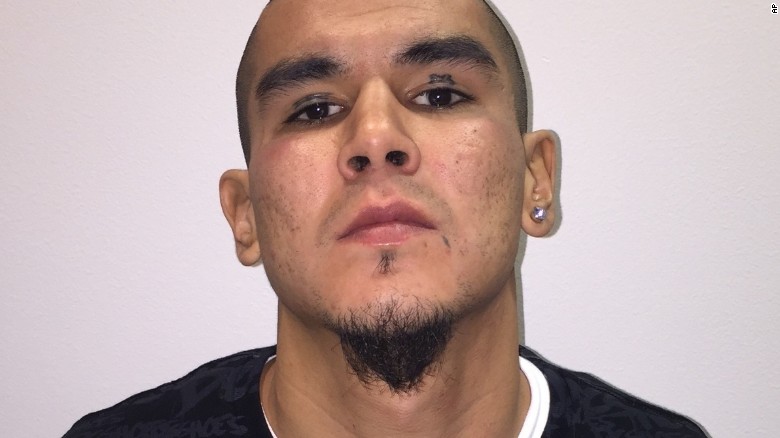 An Alaska police officer shot in the line of duty two weeks ago has died of complications after surgery.
Sgt. Allen Brandt was shot on patrol after responding to reports of gunfire in Fairbanks early October 16.
Brandt was wearing body armor, but was struck by bullets and shrapnel in the legs and an eye. The father-of-four had been well enough to speak at a community council meeting earlier this week, at which he said that he had predicted to his family that he would be shot.
Source: CNN