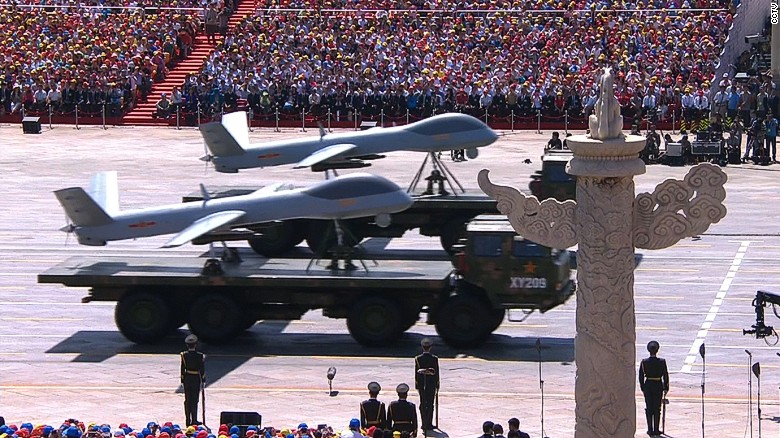 The world gets a rare glimpse of China's newest military hardware and capabilities this week at China's International Aviation and Aerospace Exhibition, with its J-20 stealth fighter jet expected to be unveiled to the public for the first time.
The People's Liberation Army Air Force (PLAAF) and key players from the Chinese defense and Russian defense industry gather in the southern Chinese city of Zhuhai from Tuesday until November 6.
Hotly anticipated will be the first public demonstration flight of the J-20, a long-range, radar-avoiding stealth combat aircraft.
Developed and manufactured by the Chengdu Aircraft Industries Group, a subsidiary of aerospace prime Aviation Industry Corporation of China (AVIC), the J-20 is the country's counter to the United States' Lockheed Martin F-22 Raptor and F-35 Lightning II in any contest for supremacy of the skies.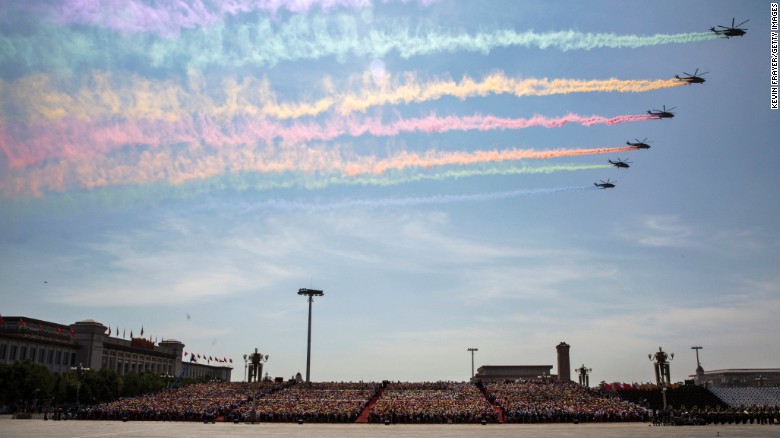 Bombers, drones, helicopters
The J-20 is not the only military hardware that will be shown to the international public for the first time.
I expect to see the PLAAF's J-10B multirole fighter jet, as well as the latest Shaanxi KJ-500 airborne early warning and control aircraft and Xian H-6K strategic bomber.
The service's new Changhe Z-10K attack helicopter will also make its first appearance.
Unmanned systems will be another key highlight of this year's exhibition, with imagery of a number of new surveillance and attack-capable unmanned aerial vehicle (UAVs) apparently being readied for display in Zhuhai already proliferating on Chinese defense forums and social media.
Based on these early indications, it appears that AVIC will introduce its new Wing Loong II medium altitude long endurance UAV, while the China Aerospace Science and Technology Corporation (CASC) will showcase its CH-5 UAV -- a copy of the US-made MQ-9 Reaper -- that made its maiden flight in August 2015.
A yet unidentified UAV has been pictured in the static display arena sporting 16 spots under its wings to carry a range of precision guided munitions.
Source: CNN