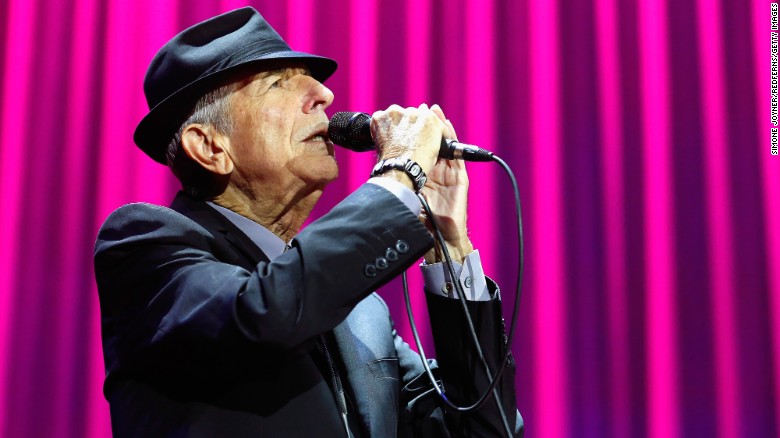 There are those who will say -- if they haven't already -- that Leonard Cohen did not really die Thursday at 82 as has now been widely reported. They will say he simply passed to a higher spiritual plane accessible only to those who are truly and profoundly enlightened.
Which would be a lovely thought, if it weren't for its implication of privilege and hierarchy that one senses would be abhorrent to Cohen's spiritual and artistic values. To presume greater enlightenment than anybody else would be presumptuous, dishonest and, above all, selfish.
The world fell in love with the Canadian singer-songwriter more than 45 years ago because it sensed from the beginning his emotional generosity. He wanted to share it all with us, whether the "it" in question was the instinct towards romantic possibility, heard in such early classics as "Suzanne," "Sisters of Mercy," "Bird on the Wire" and "Hey, That's No Way to Say Goodbye." Or the submission to joy and exaltation celebrated in "Anthem" and -- of course -- "Hallelujah," to whose perpetual airplay and renderings we will likely be exposed over the next 48-to-72 hours-- now that he's gone.